Local Holiday Gifts: 10 Gifts You Can Buy In Calgary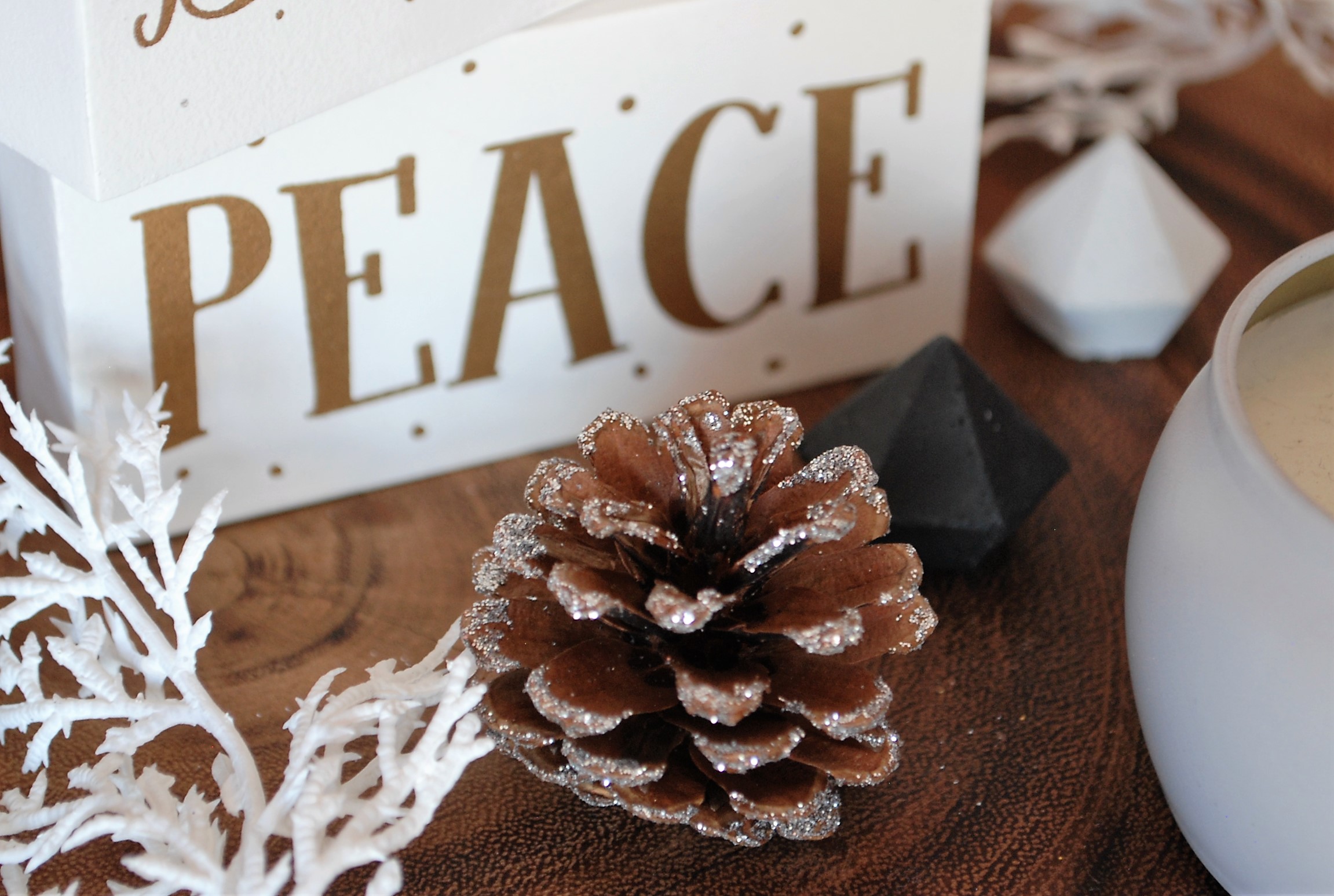 The leaves have fallen off their branches and the snow is starting to fall. Store shelves are stocked with holiday-themed decorations and Christmas tree sugar cookies are on their cooling racks. So it's now time to start thinking about the holiday season. Whether you are a buy-all-the-Christmas-presents-in-November shopper or an oh-no-it's-Christmas-Eve-and-I-have-nothing shopper, I have curated a list of 10 local holiday gifts from creatives, designers and businesses to help you get the best present for everyone on your list.

Soma Spa & Hammam
Treat your significant other or the relaxation guru in your life to Calgary's only hammam experience. Hammam is a Turkish cleaning ritual that involves a cleaning foam wash, salt scrub and body massage. This treatment will draw out impurities, increase blood circulation, releases toxins and relaxes your mind and body. (P.S. You can book a Couples Hammam, perfect for Valentine's Day!) Soma Spa also uses Lowen's Skin Care in many treatments, so be sure to pick up a couple goodies from this great local company, too!
Find it: http://somacalgary.com
dignify
dignify sells a gorgeous line of ethically-made, fair trade kantha quilts. Kantha quilts are textiles that have been hand-stitched using six layers of reclaimed sari cloth. This company works with a boutique in Bangladesh that employs vulnerable and at-risk women in meaningful, sustainable work.
Find it: http://www.shopdignify.com
Plant
Brighten up a dreary, snowy day with a terrarium from Plant. Located in historic Inglewood, Plant carries products - from terrariums to gardening supplies for green and black thumbs alike. You can also pick up some supplies and vintage goods for the nostalgic person in your life.
Find it: http://www.plantterrariums.ca
Femmebroidery
Femmebroidery is a line of hand-stitched goods created by Maria, the embroiderist behind the company. These hoop art pieces are inspired by pop culture, wildlife and lots of humour. You can view her entire collection on Etsy.
Calgary Heritage Roasting Co.
Is there anything better than enjoying a good cup of coffee on Christmas morning? Other than opening presents and Christmas breakfast, of course not. Calgary Heritage Roasting Co.will delight the coffee lover in your life with single roasted bags to subscriptions to at-home roasting kits.
Owl's Nest Books
Have a voracious reader in your family or friend circle? Check out Owl's Nest Books. Located in Britannia, this bookstore is Calgary's longest established bookstore. The outfit carries books for both adults and kids.
Find it: http://www.owlsnestbooks.com
Maple and Oak
For the person in your life with a flair for fashion, check out Maple and Oak Designs. Leonie, the talented designer behind this fun brand, creates fashion accessories made from vintage, reclaimed and retro fabrics. Everything is handmade and very unique.
Find it: http://www.mapleandoakdesigns.com
SPUD Calgary
Spread the healthy eating love around with SPUD! SPUD makes it so easy to eat healthy with their online grocery store filled with local, organic foods and products. To send a gift, simply fill out some information about you and the recipient, indicate amount, choose a cool image for the gift and that's it.
Find it: www.spud.ca
Mind the Minimal
For the minimalist lover in your life, Mind the Minimal creates the gorgeous line of hand-crafted concrete home decor pieces. Her collections come in different sizes and shapes and look perfect perched atop a mantle, resting beside your computer or completing your table centrepiece.
Find it: http://www.mindtheminimal.com
Skwiik YYC
Move over heavily-scented and synthetic bath and body products, and say hello to this line of truly natural and effective products from Skwiik (pronounced "squeak"). Products are made with a unique blend of butters and oils and the scent will remind you of last year's hike through the Rocky Mountains.
Find it: http://skwiik.ca
What is on your wishlist this year?